Reserve Your Space Today!
Dialogs invites you to join us for Dialogs Summit 16: Business in the Cloud on April 22, 2016 to be held at the Addison Conference and Theatre Centre (15650 Addison Rd, Addison, TX).
The morning will be spent digging into the ways various creative agencies (i.e., ad agencies, marketing firms, SEO specialists, design firms, etc.) are involved in the cloud and how these agencies can partner with developers to the advantage of all parties. The afternoon will focus on custom cloud solutions for business. Over lunch, we will give all attendees an hour to network.
Here is the day's agenda:
Morning Sessions: The Agency-Developer Partnership
9-10a Utilizing a Development Partner: custom development is a unique business
10-11a The Importance of Expertise: specialize to improve your expertise
11a-noon Panel Discussion 1: cloud trends/tools from people who deploy them
Free Lunch (Yes, There is Such a Thing)
Noon-1p Nosh and Network: mixer for decision-makers, strategists, designers, marketers
Afternoon Sessions: Custom Cloud Solutions for Business
1-2p Panel Discussion 2: when is a custom cloud solution the right choice?
2-3p Custom in the Cloud: custom applications fill the gaps in cloud solutions
3-4p Affordability: innovative ways to offset the cost of custom development
Come for the morning, the afternoon, or both! Don't miss the lunchtime networking event!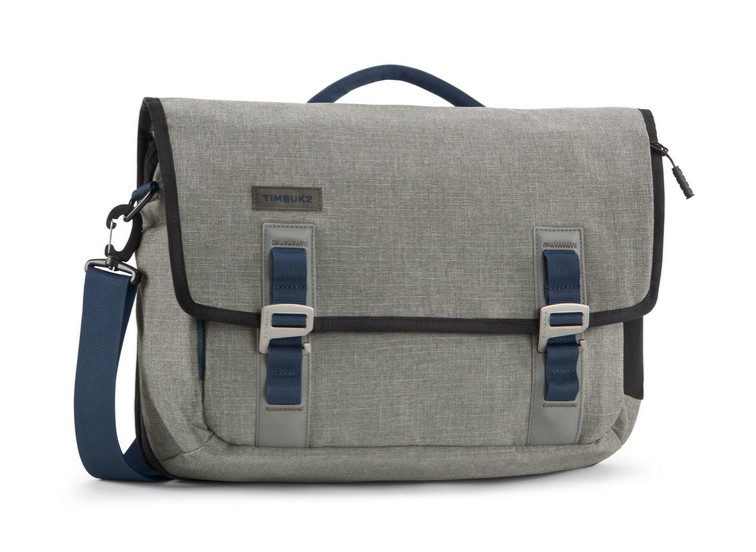 Morning and Afternoon Door Prize Drawings
We will be giving away beautiful Timbuk2 laptop bags. This bag is TSA-approved — they allow you to travel without needing to remove your laptop at security checkpoints. It is a comfortable bag to carry and includes fantastic organization features. There is a special pocket for your phone you can easily access without opening the bag and a Tricot-lined pocket specially designed to not scratch your shades. Read more about the TSA-approved Timbuk2 laptop bag. You must be present to win.
Admission is free. Note! The deadline has been extended! RSVP by April 20, 2016.