Brand Management: Versionary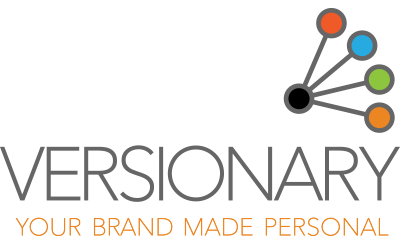 Automate the personalization of your collateral with Versionary™ – a revolutionary system for maintaining your brand:
reduce printing costs
streamline e-communications
automate repetitive work making versions of brochures or ads
empower reps or dealers to localize all collateral
create unlimited templates with the design tools you already use
Bickford
is Powered by Dialogs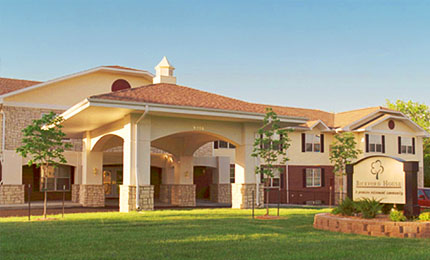 A brand is not just a logo. Bickford leverages brand like no one else.
Testimonial
"… highly technical, data-intensive challenges were preventing us from moving forward …"
—
Ryan M.
Case Study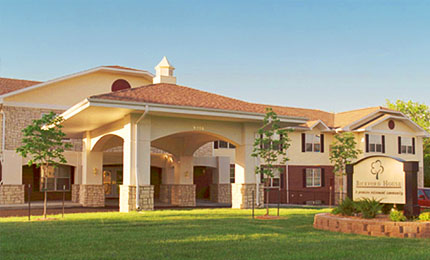 Bickford's branch locations share a library of collateral that can be easily personalized.
Dialogs Brand Management
Versionary is a brand management system that allows branch locations, sales reps, dealers, etc. to personalize print collateral without breaking the branding. The system can be configured for online print ordering pre-configured to automatically place print-on-demand orders with the printer of your choice.
You design your collateral just like you always have, using the tools you know. The template manager makes it easy for you to upload as many templates as you want – without template processing fees. You can then specify which pieces of content can be revised by your users.
Features:
• collateral template management
• collateral personalization by each location
• branding enforcement
• routine updates performed by clerical staff
• commercial printing coordination.
Versionary solves marketing challenges:
• communicate with customers and prospects at a
 personal, local level
• give personnel in the field the freedom to create collateral while enforcing brand standards
• give admins the ability to manage their own templates.
Your Versionary system is an online catalog of all your collateral, available to any users you choose. Coming soon: a subscription-based alternative that reduces the upfront cost of installing a private system with low per user/per month fees.

Pricing Examples
For small- and mid-sized companies, affordable monthly seat-based fees keep costs down. For larger companies with high level security requirements or large user bases, a standalone enterprise edition eliminates ongoing costs.
$ – Subscription pricing – low cost of entry

$$ – configure or customize Versionary to fit your business
If you need Brand Management with the power and flexibility of Dialogs, request a quote today.
Dialogs Solutions Bring Everything Together.