Dialogs Framework – Expandable, Flexible Power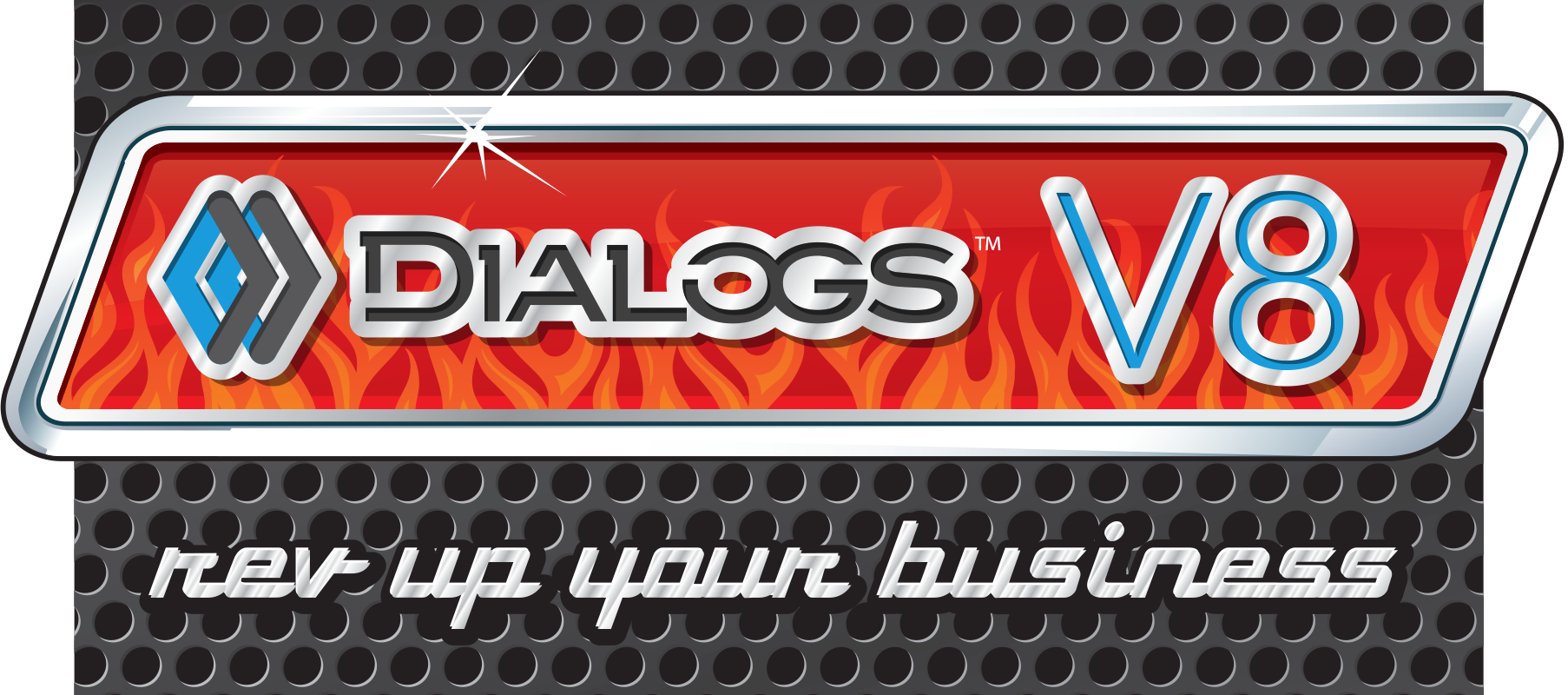 Here's why Dialogs Framework is the best platform for building your next project. Dialogs Framework has been successfully deployed for businesses of all sizes – from businesses still seeking their fortune to corporations listed by Fortune.
content management that's logical and flexible
one platform for every channel
security-centric from the ground up
100% design accuracy
professionally supported by the publisher
Dialogs V8
Version 8 of Dialogs Framework is out, and it is the coolest, most powerful framework ever.
new features and controls
starter templates to make initial content entry easier
modern, intuitive dashboard user interface
hardened security, including two-factor authentication options
fully responsive control panel
Showtime
is Powered by Dialogs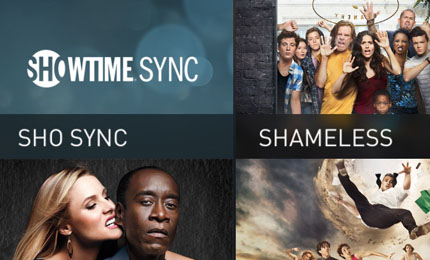 Showtime makes the shows people want to see. Dialogs made them easy to find.
SEI Fuels
is Powered by Dialogs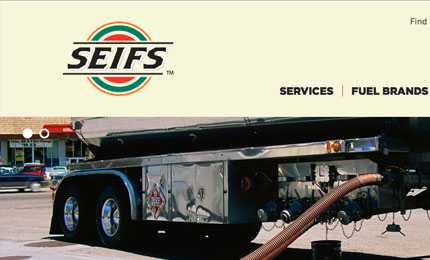 Help prospects connect with your sales reps. See what we did for SEI Fuels.
Top Chef
is Powered by Dialogs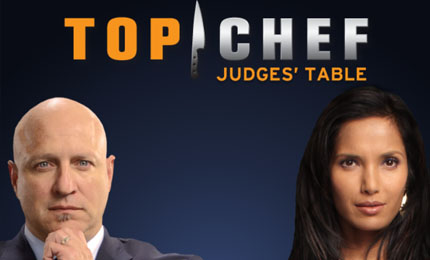 Fans of Top Chef got to write their own food critiques and share them with friends. Dig in!
Plustar
is Powered by Dialogs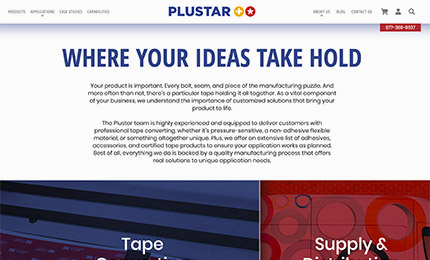 Does your ecommerce need more than a simple cart? Plustar.com shows off the power of Dialogs.
Testimonial
"Dialogs keeps our site in line with my expectations and those of my managers - making us all very happy."
—
Nicki N.
Case Study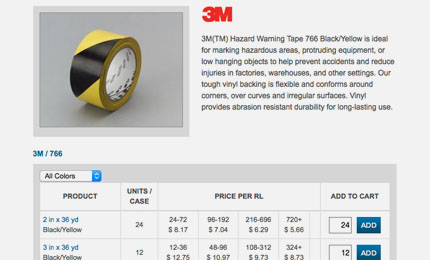 35,000 SKUs. 175,000 price points. Connect with accounting software. We brought it all together for Plustar.
Dialogs Development Framework
Content management that's logical and flexible.
Dialogs Framework is built on flexible, interrelated lists of grouped content items.
Focused content controls remove design issues from content owners.
Infinitely repurpose and interconnect content items easily.
Efficient revision history, rollback, and full-text comparison on virtually all content.
Fully configurable and skinnable administrator console.
One platform for every channel.
Serve up content for mobile sites, mobile apps, and desktop websites from a single installation.
Manage data ETL to / from other services in Dialogs Framework.
Easy API integration with internal / external third-party services.
Security-centric from the ground up.
Automatic mitigation of common web-based threats.
Centralized sanitation of I/O data.
Extensible encryption available for custom content.
100% design accuracy.
Templating is dead simple. If it can be done on the web, you can do it in Dialogs Framework.
Reusable content means less redundancy for multiple sites / templates.
Plugins available for many common functions.
Ecommerce, blogs, forums, reports, mailing list service integration, and on and on.
User and group access levels for any workflow.
Configurable ACL permissions and security means users only see content appropriate for them.
Built-in self-service user profile controls.
Developers love it.
Built-in debugging tools, multi-tiered logging, session visiblity.
Logical development paradigm – Dialogs Framework structure leads you through development.
Dialogs Framework is flexible enough to let developers work their own way.
Professionally supported by the publisher.
The Dialogs team is available to any license holder.
Who Uses Dialogs Framework?
It has been used for municipalities, educational institutions, restaurants, shopping centers, real estate developments, architecture and construction companies, healthcare institutions, national retailers, and local shops.
We sell directly to businesses as well as through creative and advertising agencies. We also provide white label solutions for remarketers.

Pricing Examples
Dialogs Framework is available in three feature sets:
$ – Standard Edition includes all you need to build a brochure-style marketing website – FREE
$$ – Business Edition includes moderated blogs and forums and ecommerce – $875
$$$ – Enterprise Edition adds high-level security, high concurrency, content edit workflow, and much more – $4,375
If you need aDevelopment Framework with the power and flexibility of Dialogs, request a quote today.
Dialogs Solutions Bring Everything Together.