Get Connected with a Customer or Employee Portal
Add private-access content to your website for customers or employees.
the right level of security for your business including encryption and two-factor authentication
custom reports allow you to share data the way you want, with the people who need it
accurately extend your branding to your private content
optional integration with various third-party systems
the Dialogs Framework user management system is simple to configure, even for many tiers of access
Naturally Slim App
is Powered by Dialogs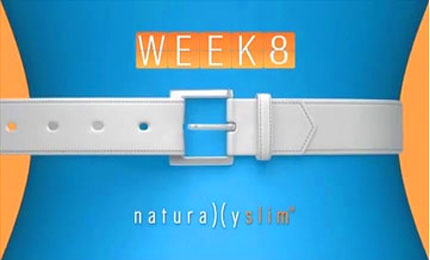 Access the most successful weight loss lifestyle training program wherever you go.
Premier
is Powered by Dialogs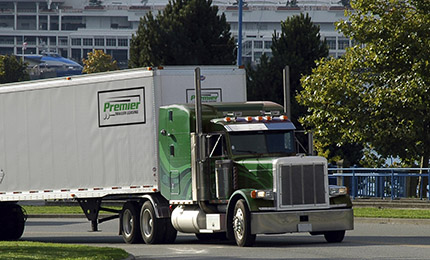 Want comprehensive tools to keep an eye on all your locations? See what we did for Premier.
Near Southside Fort Worth
is Powered by Dialogs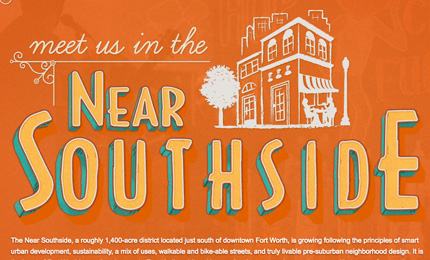 In the heart of Ft. Worth lies a vibrant community of residents and business brought together by Dialogs.
Testimonial
"I continue to be amazed with Dialogs as a product and with the deep technical wisdom of the Dialogs consultants."
—
Alex W.
Testimonial
"They are extremely conscientious and thorough, and I have no hesitation in placing our key data and processes in their care."
—
Waco M.
Case Study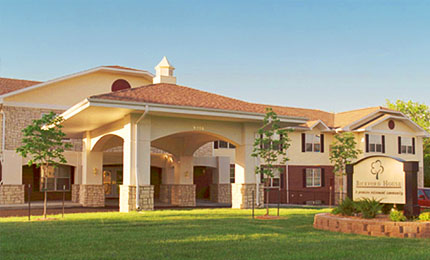 Bickford's branch locations share a library of collateral that can be easily personalized.
Dialogs Portals
A private portal is a great way to stay connected to your customers or a distributed workforce. Connect your portal to your accounting and customers can check an order status, review past invoices, schedule services, etc. without consuming customer service time. Sales reps can see client accounts, share documents and presentations, etc. With the user management system in Dialogs Framwork, it is easy to configure tiers of access so people can only see and interact with content that is appropriate for them.

Pricing Examples
Portals can range widely in complexity depending on what information you want to share.
$ – simple information sharing without data integrations – as low as $1,500
$$ – connect to a few third-party systems via APIs – as low as $10,000
$$$ – highly complex data flowing in and out with responsive design – $30,000+
If you need Portals with the power and flexibility of Dialogs, request a quote today.
Dialogs Solutions Bring Everything Together.
Brand Management - Protect your brand with Versionary™. Allow reps, branches, or dealers to personalize collateral while you retain brand control. Save money with merged print ordering and PDF delivery.
Transit Management - Get There Transit is affordable demand-response software for small urban, rural, and paratransit agencies. One-time license fee. Minimal ongoing costs. Customized to YOUR specific needs.
eCommerce - Succeed with your online business by employing secure, compliant ecommerce that's easy to maintain, configured to your specific needs, and accurately represents your brand.
Portals - Make it easy for your customers and employees to find the information they need. Easy-to-use group-based access controls allow you to decide what is public or private.
Community Building - Reach your audience and never let go. Blogs catch their eye, forums start a conversation, points and achievements reward loyalty, and private messages bring people together.
Development Framework - Harness the power of Dialogs Framework™. Leverage our stable, flexible, secure development platform for efficient web applications and mobile app backends.