Build Your Own Online Service Business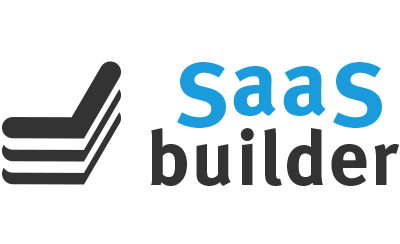 SaaS Builder is the foundation of your online business. Focus on the businesses in the vertical market you know and offer them websites, special applications, ecommerce, mobile marketing – anything that can be defined and repeated.
build your own software as a service (SaaS) online business
one application powers thousands of independent websites or dashboards
apply your expertise in an industry to create a model, re-saleable service
low monthly fees redue the high upfront cost for your customers.
Bickford
is Powered by Dialogs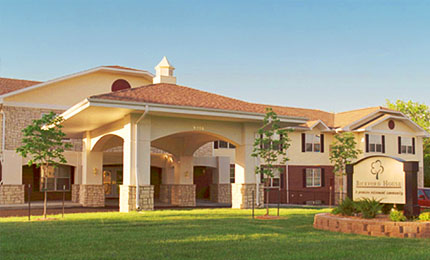 A brand is not just a logo. Bickford leverages brand like no one else.
Hanson
is Powered by Dialogs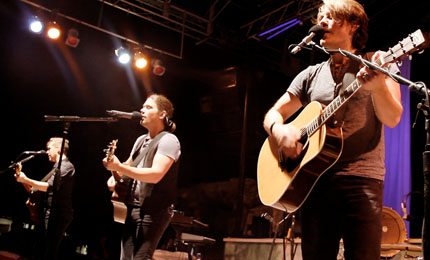 Everything a band needs to keep the fans connected and the fan gear flowing.
RWI
is Powered by Dialogs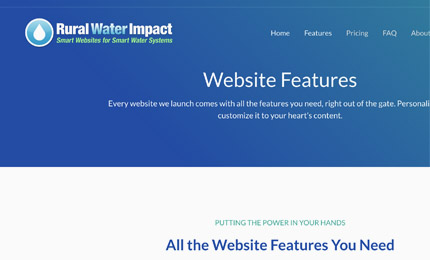 RWI is a SaaS system that sells specialized websites. Dialogs makes it possible.
Case Study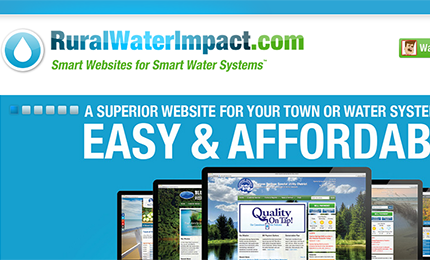 Rural water districts can quickly get a website designed just for them. See how.
Dialogs SaaS Builder
SaaS Builder is the software behind an online software-as-a-service (SaaS) business.There are many SaaS businesses on the internet today. They commonly focus on a specific task or activity. Users pay a monthly subscription fee to use the tools offered by the SaaS. If you are an expert at something, a SaaS could change your business model from working with one customer at a time to having customers everywhere, benefitting from your expertise, while never consuming any of your time. It is the ultimate way to monetize itellectual property.
SaaS Builder features:
customizeable architecture
easy-to-use content management
non-technical, user-configurable templates
ecommerce option, including subscriber business name appearing on CC statements
notification system
fully responsive design

Pricing Examples
Build an online business around SaaS Builder.
$ – website replicator, design template selector, domain manager – as low as $10,000
$$ – add ecommerce for all subscribers – as low as $15,000
$$$ – add network of data feeds, custom design tools, complex business report – $25,000+
Per-site license fees apply. Call for details.
If you need a SaaS Builder with the power and flexibility of Dialogs, request a quote today.
Dialogs Solutions Bring Everything Together.