You Will Be a Fan of Dialogs Community Building
A fan-based website solution that keeps your audience involved and engaged:
moderated forums
video, audio, and photo content
personal messaging – private social network
robust ecommerce for fan gear
event management including location services integration.
Near Southside Fort Worth
is Powered by Dialogs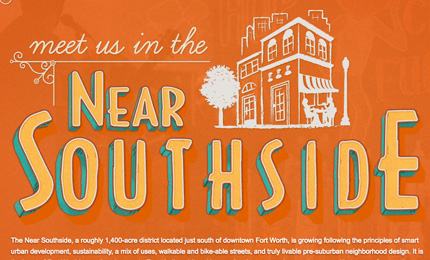 In the heart of Ft. Worth lies a vibrant community of residents and business brought together by Dialogs.
Tri Global Energy
is Powered by Dialogs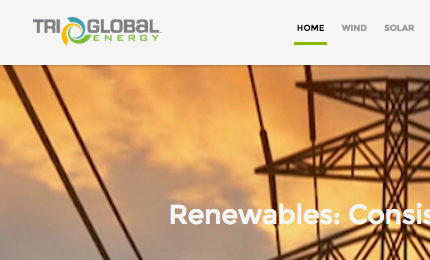 A contemporary website that brings energy to an energy company.
Hanson
is Powered by Dialogs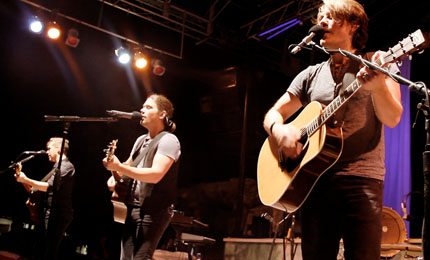 Everything a band needs to keep the fans connected and the fan gear flowing.
Here For Youth
is Powered by Dialogs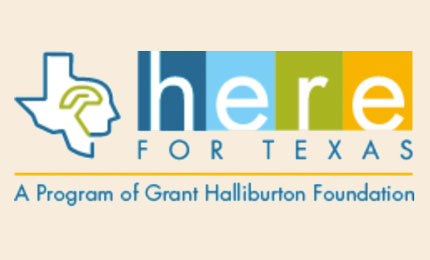 Non-profit agency directory brings valuable information to the community.
Testimonial
"… the Dialogs team … takes our toughest challenges and makes them our greatest strengths."
—
Brad B.
Case Study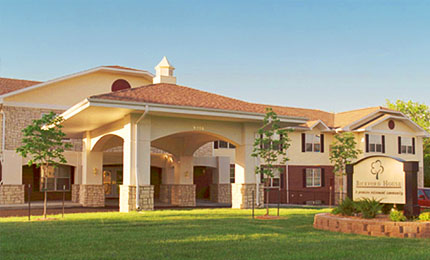 Bickford's branch locations share a library of collateral that can be easily personalized.
Dialogs Community Building
Community building starts with a group of users with a shared interest. It can be as simple as a private social network or as immersive as Hanson.net. The celebrity edition of our community building solution was built in conjunction with Hanson – they use it to keep fans engaged all around the world utilizing private messaging, blogs and forums, achievement pins, and much more.

Pricing Examples
Costs climb as you add features. Online forums with notifications are a great starting point and can easily be added to Dialogs-powered websites.
$ – web-based private social network – as low as $2,500
$$ – private blog and forums, automated notifications via email and SMS, private messaging – as low as $12,000
$$$ – the full celebrity edition experience – $30,000+
If you need Community Building with the power and flexibility of Dialogs, request a quote today.
Dialogs Solutions Bring Everything Together.
Brand Management - Protect your brand with Versionary™. Allow reps, branches, or dealers to personalize collateral while you retain brand control. Save money with merged print ordering and PDF delivery.
Transit Management - Get There Transit is affordable demand-response software for small urban, rural, and paratransit agencies. One-time license fee. Minimal ongoing costs. Customized to YOUR specific needs.
eCommerce - Succeed with your online business by employing secure, compliant ecommerce that's easy to maintain, configured to your specific needs, and accurately represents your brand.
Portals - Make it easy for your customers and employees to find the information they need. Easy-to-use group-based access controls allow you to decide what is public or private.
Community Building - Reach your audience and never let go. Blogs catch their eye, forums start a conversation, points and achievements reward loyalty, and private messages bring people together.
Development Framework - Harness the power of Dialogs Framework™. Leverage our stable, flexible, secure development platform for efficient web applications and mobile app backends.