CRM Without All the Work-Arounds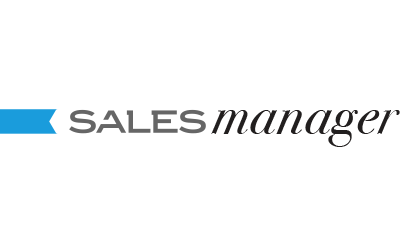 Don't let SalesForce or other stock customer relationship management software force how you manage your customers and sales team. A custom CRM solution from Dialogs is more affordable than you might expect – it can pay for itself by replacing your'team's subscription fees.
CRM software configured exactly to your needs
uses your vernacular
better solution than shared Excel spreadsheets
SalesForce.com replacement – no more work-arounds
Bickford
is Powered by Dialogs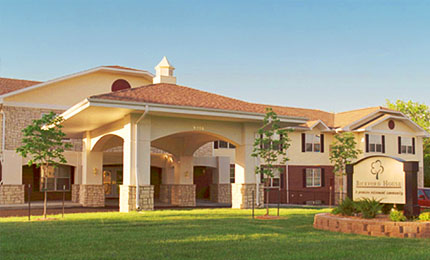 A brand is not just a logo. Bickford leverages brand like no one else.
Case Study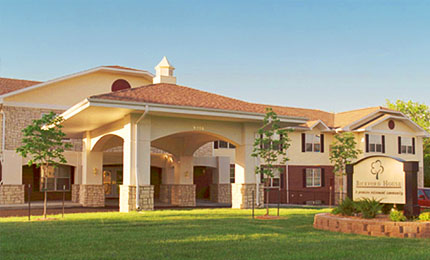 Bickford's branch locations share a library of collateral that can be easily personalized.
Dialogs CRM
Keep accurate data about sales leads and customers. Track the progress of developing leads. Set goals and reminders for your sales staff. Generate reports for individuals and teams or branch locations. Best of all, conducting business in a custom CRM system means no more work-arounds. Everything is named what you call it, grouped the way you think, ordered in the steps you follow. A CRM system should be intuitive – you shouldn't have to train new employees for a month to learn how to use your CRM. Stop working for your CRM. Make your CRM work for you.

Pricing Examples
CRM systems vary greatly in complexity. Depending on the number of users in your company, a custom CRM system can quickly pay for itself with the savings from SalesForce seat fees.
$ – simple data input and sharing without integrations – as low as $10,000
$$ – connect to a few third-party systems via APIs – as low as $18,000
$$$ – highly complex data flowing in and out – $30,000+
If you need CRM with the power and flexibility of Dialogs, request a quote today.
Dialogs Solutions Bring Everything Together.