Custom Apps – Make Your Vision a Reality
Our custom solutions don't necessarily require a wild imagination and a huge budget. You don't have to live with off-the-shelf software that doesn't reflect your business processes. We can build your applications to do precisely what you need for your business to succeed.
non-standard interactive forms – get the data you need from vendors, customers, etc.
complex communication systems
reports that make sense to you and your staff
data connections via APIs, single-sign-ons, web services, etc.
yes, even the results of a wild imagination
Wondr Learning Management
is Powered by Dialogs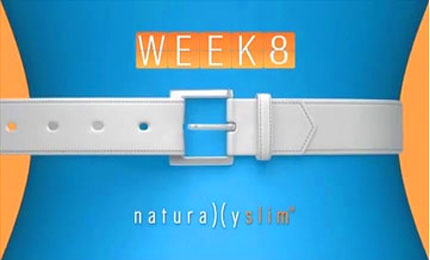 Access the most successful weight loss lifestyle training program wherever you go.
Hanson
is Powered by Dialogs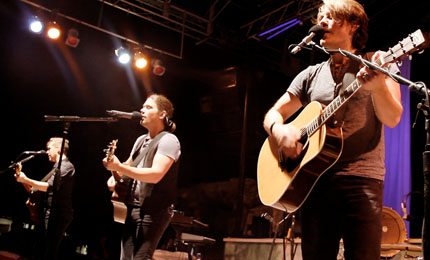 Everything a band needs to keep the fans connected and the fan gear flowing.
Top Chef
is Powered by Dialogs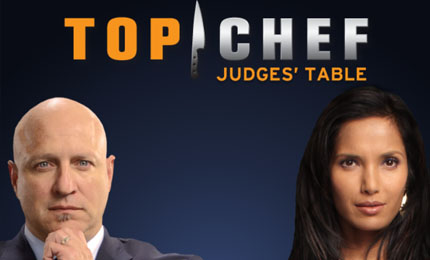 Fans of Top Chef got to write their own food critiques and share them with friends. Dig in!
Testimonial
"… highly technical, data-intensive challenges were preventing us from moving forward …"
—
Ryan M.
Case Study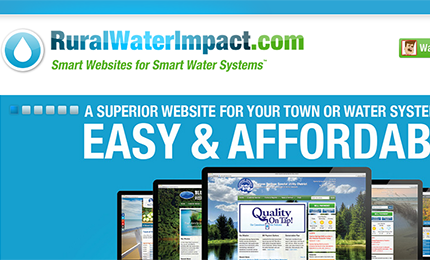 Rural water districts can quickly get a website designed just for them. See how.
Dialogs Custom Apps
We will work with you to provide a development process that suits your business. Our time-proven method employs five segments of activity: Discovery, Architecture, Creative, Implementation, and Life of the Project. This process carefully organizes information and functionality to reduce missteps that cost time and money. Careful planning produces solutions that are easy to use and effective while saving you money. Many of the customer solutions we have built for our customers have paid for themselves by reducing labor demands, eliminating license or subscription fees, and preventing lost sales. Talk with one of our strategists today. We'll even pay for the start of your project. Open a conversation with us, and we'll put $300 in your account. Learn more about our "Get to Know Dialogs" offer.

Pricing Examples
ms vary greatly in complexity. Depending on the number of users in your company, a custom CRM system can quickly pay for itself with the savings from SalesForce seat fees.
$ – minimal non-standard functionality – as low as $2,000
$$ – more complex systems with data integrations or detailed reporting – as low as $20,000
$$$ – highly complex, non-standard business enterprise – $100,000+
If you need Custom Apps with the power and flexibility of Dialogs, request a quote today.
Dialogs Solutions Bring Everything Together.