Why You Need Dialogs-Powered eCommerce
Your ecommerce system is your store. Don't fit your brand into a stock solution, with design limitations and limited shopping experience. A Dialogs ecommerce solution can be a perfect match to your company's personality.
brand integrety
secure, PCI-compliant
easy to use
efficient configuration/customization
flexible to conform to your business needs
ILHM (Website and Portal)
is Powered by Dialogs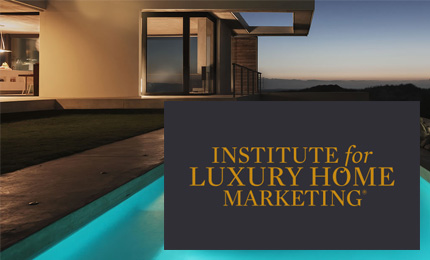 The Institute for Luxury Home Marketing teaches how to sell big. They went big with us.
Plustar
is Powered by Dialogs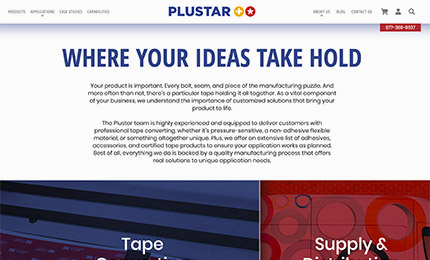 Does your ecommerce need more than a simple cart? Plustar.com shows off the power of Dialogs.
Testimonial
"… highly technical, data-intensive challenges were preventing us from moving forward …"
—
Ryan M.
Testimonial
"I continue to be amazed with Dialogs as a product and with the deep technical wisdom of the Dialogs consultants."
—
Alex W.
Case Study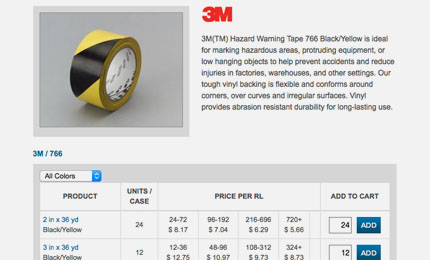 35,000 SKUs. 175,000 price points. Connect with accounting software. We brought it all together for Plustar.
Dialogs eCommerce
Our clients know branding matters. They have specific needs that stock solutions can't provide. If you have a few products and aren't too concerned about the look of your cart, Shopify or ZenCart may be right for you. Here are some reasons actual clients chose Dialogs for their ecommerce:
Design accurate brand control throughout website, catalog and checkout
Unique shopping experiences including complex product configurators, subscription based, scheduled re-orders and sub-branded checkout
Single Sign On (SSO) with auto account creation for inbound B2B purchase traffic
Sophistocated Integrations with 3rd party services for shipping calculations and fulfillment
Complex, custom reporting
Dialogs has the ecommerce solution you have been looking for:
Secure, PCI-compliant implementation
1 to 100,000+ SKUs – with or without product categories
product characteristics (e.g., sizes, colors, etc.)
flexible SKU structure
related products upselling – "customers also bought …"
accept credit cards, POs, promo codes, and more
quantity discount calculation
shipping and handling calculation
retail, wholesale, dealer networks, etc.
B2B or B2C.

Pricing Examples
Dialogs has affordable, flexible ecommerce solutions. Project complexity can vary widely based on the features listed above.
$ – simple product catalog, CC-only checkout, simple shipping – as low as $6,000
$$ –1,000s of SKUs, sales reports, shipper integration – as low as $20,000

$$$ – huge catalog, complex integrations with multiple other business systems – $100,000+
If you need eCommerce with the power and flexibility of Dialogs, request a quote today.
Dialogs Solutions Bring Everything Together.