Powerful Inventory and Fulfillment Control Systems
Your inventory and fulfillment systems do not have to follow someone else's idea of the perfect operation. Dialogs can craft a custom solution that makes sense for your products and processes.
Dialogs systems are built to your specifications – avoid the work-arounds of stock solutions.
We can accommodate atypical shipping containers.
We can integrate with domestic and foreign shippers – even freight shippers.
You can have features like pre-sale orders, gift shipments, split tickets, and more.
ILHM (Website and Portal)
is Powered by Dialogs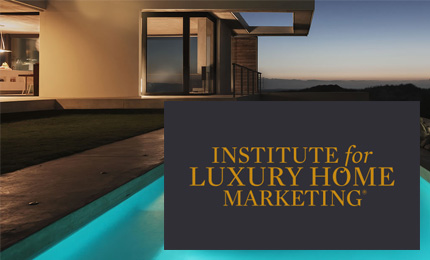 The Institute for Luxury Home Marketing teaches how to sell big. They went big with us.
Hanson
is Powered by Dialogs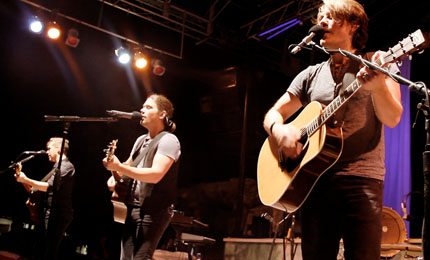 Everything a band needs to keep the fans connected and the fan gear flowing.
Plustar
is Powered by Dialogs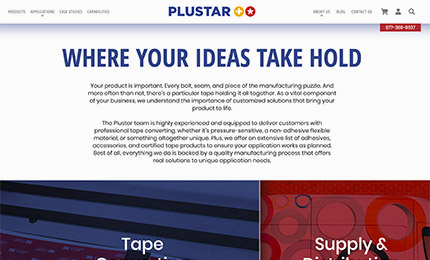 Does your ecommerce need more than a simple cart? Plustar.com shows off the power of Dialogs.
Testimonial
"… highly technical, data-intensive challenges were preventing us from moving forward …"
—
Ryan M.
Case Study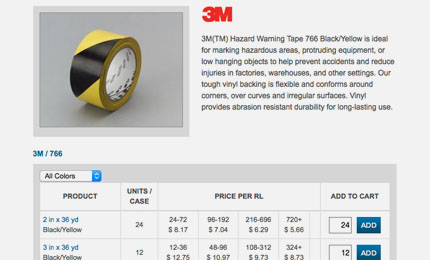 35,000 SKUs. 175,000 price points. Connect with accounting software. We brought it all together for Plustar.
Dialogs Inventory & Fulfillment
Dialogs inventory and fulfillment control systems built as custom solutions to precisely fit your business. They are suited for ecommerce as well as non-retail warehousing situations like tracking stock for rental companies, tracking and ordering raw materials for manufacturing, or managing inventory for service companies that stock parts. The possible features are endless:
publish inventory levels to your customer portal
separately track inventory on bundled products
track rental times
customize pick tickets to include collateral or free gifts
print shipping and RMA labels.

Pricing Examples
Simple systems can take advantage of the power and flexibility of configurable tools in Dialogs Framework. Complex system require much more custom programming.
$ – manual shipment entry, purchases automatically decrement inventory, simple shipping calculation – as low as $1,500
$$ – some custom reports, variety of shipping cartons, multiple shipping options – as low as $3,000

$$$ – accounting integration, complex business rules and reporting, large inventory – $25,000+
If you need Inventory & Fulfillment with the power and flexibility of Dialogs, request a quote today.
Dialogs Solutions Bring Everything Together.