Learning Management Your Way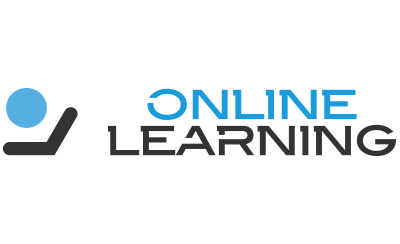 Not all lessons can be structured the same way. Online Learning is a learning management system (LMS) that works the way you want:
custom configuration of online, self-guided training
easily integrated with other Dialogs-powered systems
eliminate the
 work-arounds required in off-the-shelf solutions
create personalized content paths based on input from quizzes and polls
Wondr Learning Management
is Powered by Dialogs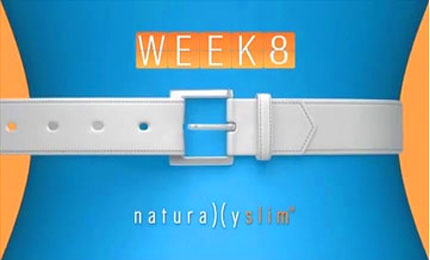 Access the most successful weight loss lifestyle training program wherever you go.
Testimonial
"They are extremely conscientious and thorough, and I have no hesitation in placing our key data and processes in their care."
—
Waco M.
Dialogs Learning Management
Features:
• custom learning path designed for your material
• accommodates video, audio, and graphics
• 100% brand accuracy
• includes surveys, polls, quizzes, tests, as well as 
 assessments and reports
• highly secure privacy protection
Options:
• one lesson plan for all or variable learning paths that focus on each learner's needs
• remedial training can repeat lessons or redirect to alternative presentations
• graphics are the same for all or can be individualized
 for each learner based on feedback collected

Pricing Examples
From simple video libraries to personalized learning that changes paths based on feedback from every learner, our LMSs can deliver precisely what you need.
$ – private document/video subscription service – as low as $2,500
$$ – lesson plans, video playback restrictions, tests and quizzes – as low as $12,000
$$$ – personal learning paths, class reporting, achievements, competitions – $50,000+

If you need Learning Management with the power and flexibility of Dialogs, request a quote today.
Dialogs Solutions Bring Everything Together.