Mobile Apps and Websites that Extend Your Reach
We understand how to reach a mobile market, and we can provide all the mobile tools you need to be seen everywhere.
iOS/Android app vs. mobile web content – we can help you make the right choice.
One dashboard controls all your content – even to iOS/Android apps.
Vary website content so mobile browsers get only what they need.
Google-compliant mobile presentations that prevent search results penalties.
Many companies were surprised by the new Google requirements for mobile-friendly websites. We can convert your old website to a fully responsive site that prevents Google penalties. Let's get started today!
Naturally Slim Website
is Powered by Dialogs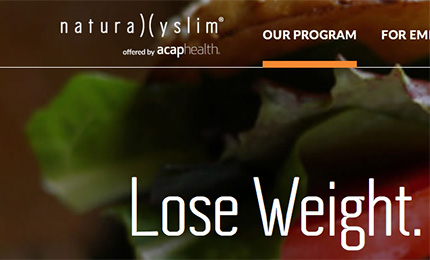 Naturally Slim chose Dialogs to power their latest web presence. Naturally!
ILHM
is Powered by Dialogs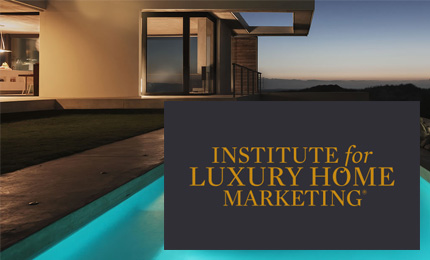 The Institute for Luxury Home Marketing teaches how to sell big. They went big with us.
Showtime
is Powered by Dialogs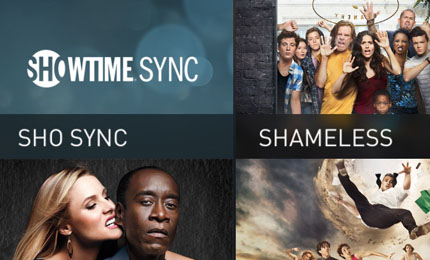 Showtime makes the shows people want to see. Dialogs made them easy to find.
7-Eleven (Franchise)
is Powered by Dialogs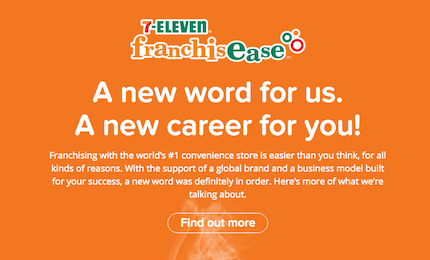 Franchising is huge for 7-Eleven. Dialogs is huge for 7-Eleven.
Testimonial
"After using Dialogs for a single project, we moved all of our server-side projects to Dialogs. It's that good. Dialogs leverages the power of Dialogs Framework, giving us speed to market at an enormous value."
—
Calvin C.
Testimonial
"They are a true partner that bring solutions to the table rather than limitations."
—
Jason O.
Case Study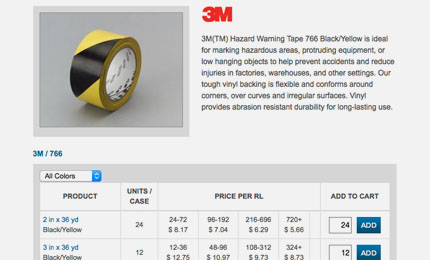 35,000 SKUs. 175,000 price points. Connect with accounting software. We brought it all together for Plustar.
Dialogs Mobile-Friendly Delivery
It used to be enough for a business to have a website. Today, you must deliver also your message to mobile devices. Dialogs is here to help:
conversion of desktop-only websites to responsive design (fluid desktop/mobile presentation)
addition of web-specific content and designs to desktop-only sites
creation of native mobile apps (iOS apps for iPhones and iPads; Android apps for Android smartphones and tablets).
Here are a few reasons why you need to think about how you present yourself to the mobile marketplace.
Don't let Google stand in the way of sales. On 21 April 2015, Google changed how they rank search results. Websites that are fully accessible from mobile devices rank higher than:

sites that have broken mobile content (commonly because of Flash elements)
sites that expect viewers to pinch-and-zoom.

Smartphone users prefer mobile apps over mobile web content for information that is revisited frequently. If you provide a product that changes often, a service that requires frequent check-ins, or offer regular promotions, you might consider adding a mobile app to support your business.
As of March 2015, more than 1/3 of all web browsing (iOS + Android = 34.44%) in the U.S. is done with mobile devices. Depending on your business, your percentage could be even higher. You can't afford to ignore mobile viewers.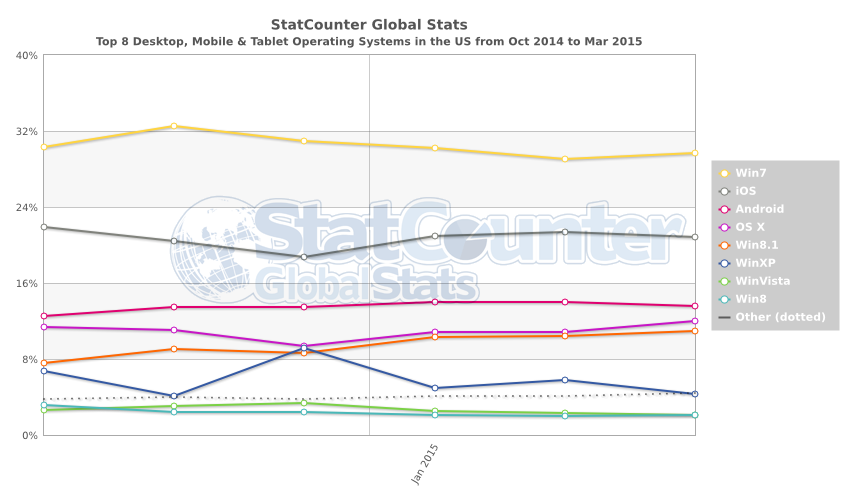 Source: StatCounter Global Stats - OS Market Share

Pricing Examples
Reaching your mobile audience has never been easier. Mobile web content as well as native mobile apps can connect with your website for unified experience.
$ – adding mobile web to a simple, brochure-style website – as low as $3,375 (see Responsive Conversion)

$$ – Complex mobile web content with altered content for mobile – as low as $6,000
$$$ – native mobile app that connects with your website data – $25,000+
If you need Mobile-Friendly Delivery with the power and flexibility of Dialogs, request a quote today.
Dialogs Solutions Bring Everything Together.