The Diablog™
You Can't Go It Alone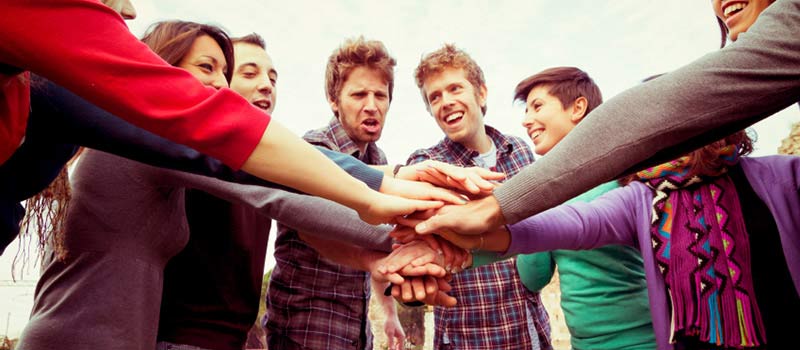 When I was much younger, someone told me, "To succeed in life, there are three people you must trust: your spouse, your doctor, and your mechanic." The third seemed a non sequitur to me at the time, but my father explained it to me this way: to succeed in life, you must trust those on whom you must depend to do what you do not understand.
Back in the '70s, the most complex technology most of us owned was our car. Today, we're engulfed with technology. Many of us spend our working days facing a computer display, depending on website portals/SaaS applications, email, and mobile applications to do our jobs. We use tablets and smart phones not only to manage our personal lives but to stay in constant contact with our co-workers, customers, and prospects. We depend on internet technologies to understand, manage, and grow our businesses.
The infrastructure to pull this off is extensive, complex, layered, and rife with security risks.
Businesses of all sizes utilize systems to manage accounting, customer databases, inventory control, and electronic communications. Larger businesses require enterprise resource planning (ERP) systems. All businesses have at least a brochure website to promote who they are and what they do. Savvy businesses realize that connecting internal resources to their customers, vendors, and business partners through the web and mobile apps is necessary to compete.
Those who are not technologists cannot be expected to understand all of the machinery that makes these things work. They must trust internet mechanics (who typically prefer to be called engineers) to do what they cannot fully understand. That's a lot to ask, but it doesn't have to be scary.
You can trust Dialogs to put internet technologies to work for you. We have been creating successful business solutions for almost 20 years. Call us today (800-707-0106 x:123) or contact us. Let us demonstrate our successes and introduce you to clients who can explain why they trust us to do what they don't fully understand.