Website Design Fit to Your Business
Let Dialogs design and build your next website. Here is what makes us your best choice:
We learn what your business needs to be more efficient and profitable.
Decades of experience means we understand web best practices.
Put an end to work-arounds. We build exactly what you need.
Our websites can expand any direction your business grows.
Don't trust your business to shareware. We are serious about security.
Premier
is Powered by Dialogs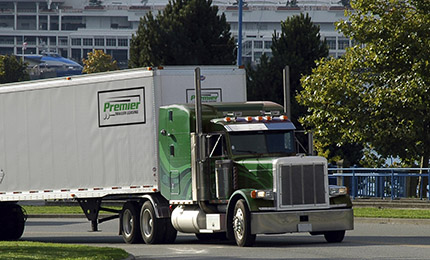 Want comprehensive tools to expand your business? See what we did for Premier.
SEI Fuels
is Powered by Dialogs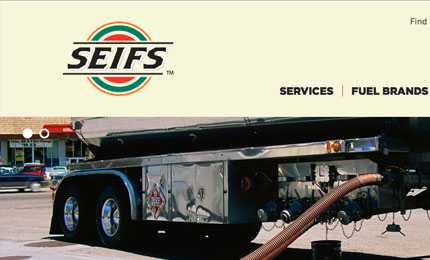 Help prospects connect with your sales reps. See what we did for SEI Fuels.
Testimonial
"They are extremely conscientious and thorough, and I have no hesitation in placing our key data and processes in their care."
—
Waco M.
Testimonial
"Dialogs keeps our site in line with my expectations and those of my managers - making us all very happy."
—
Nicki N.
Case Study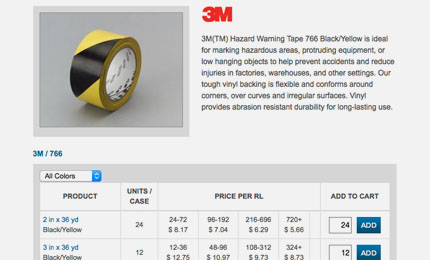 35,000 SKUs. 175,000 price points. Connect with accounting software. We brought it all together for Plustar.
Dialogs Web Design
We serve up fresh concepts, current trends, and the easiest to maintain websites you have ever seen. If your website is showing its age, let's talk. We can give you the look you need to stand out from your competition.
We build websites for all types of content:
marketing content
ecommerce
customer portals
intranets/extranets
blogs and social networking
email marketing
microsites
landing pages
We will work with you and your available resources.
We can provide a custom design that exactly suits your brand.
If you have design talent available to you, you can hand us the design and we willl build it.
You can also buy a stock template if you need a simple site in a hurry.

Pricing Examples
Your website should be the foundation of your entire business. With Dialogs, businesses of all sizes can now afford a website that starts out simple and grows with your business.
$ – template design, no ecommerce or other extras – as low as $2,500 (includes content management)

$$ –simple custom design, some content migration, blog – as low as $15,000

$$$ – extended custom design, complex data, heavy multi-media content – $30,000+

If you need Web Design with the power and flexibility of Dialogs, request a quote today.
Dialogs Solutions Bring Everything Together.